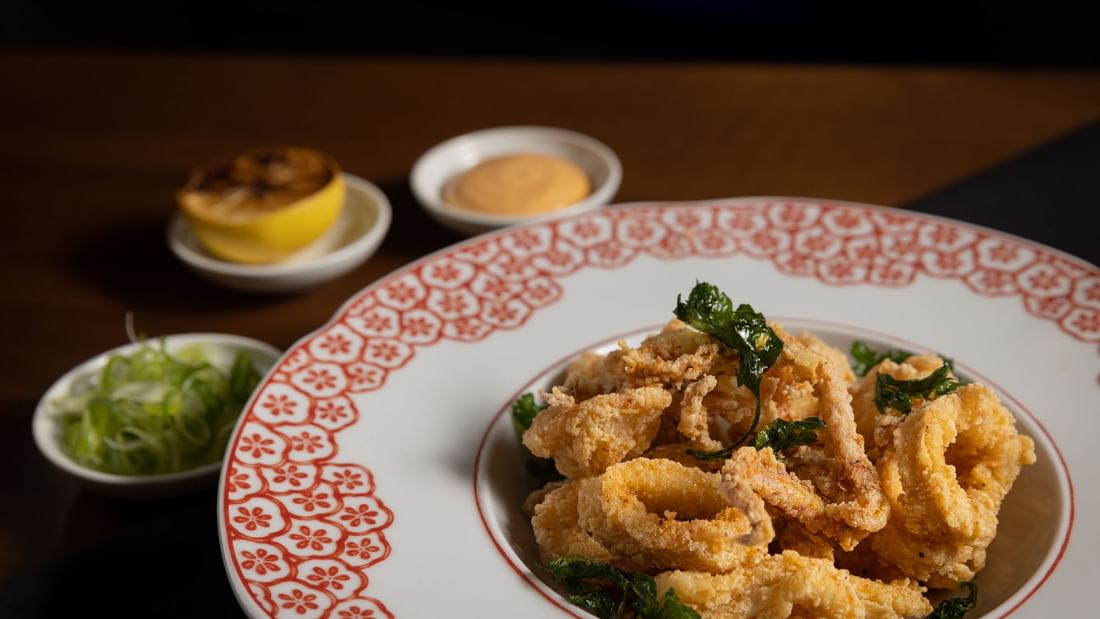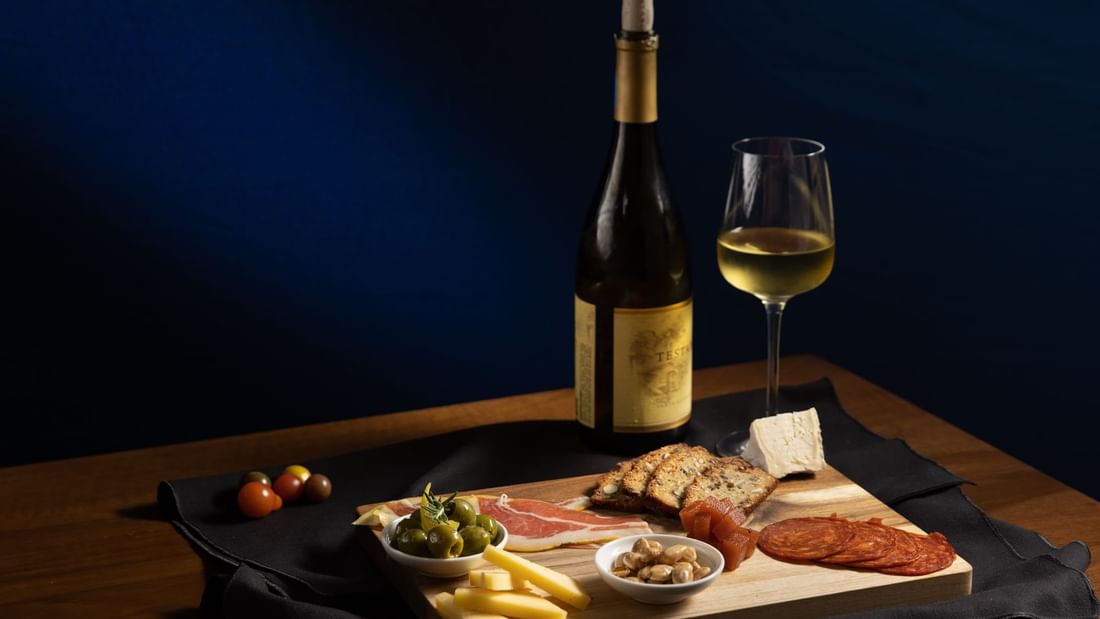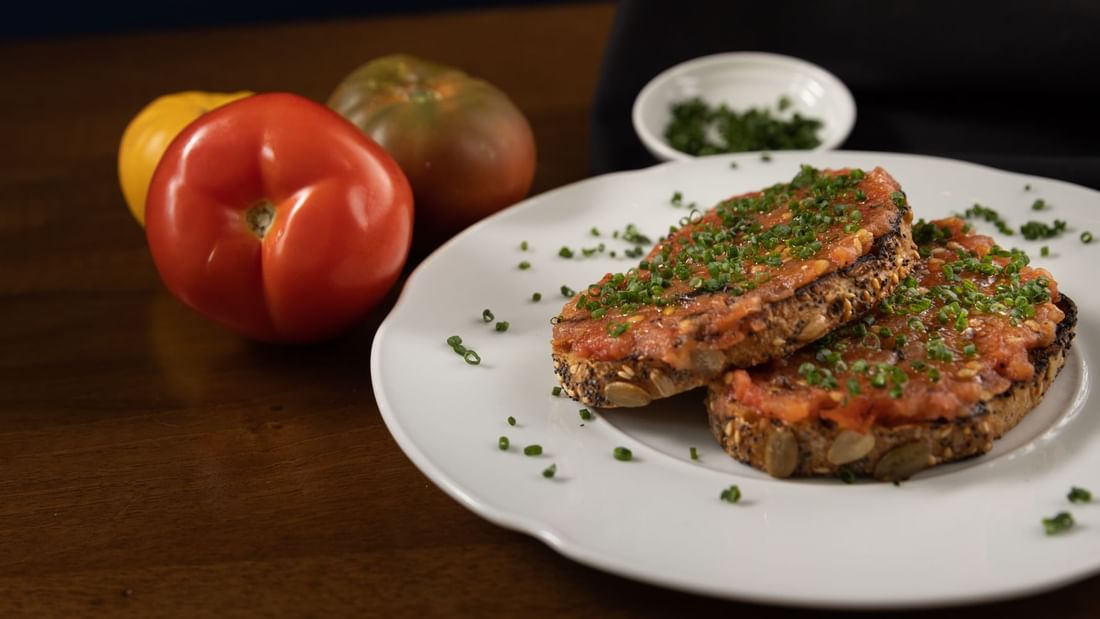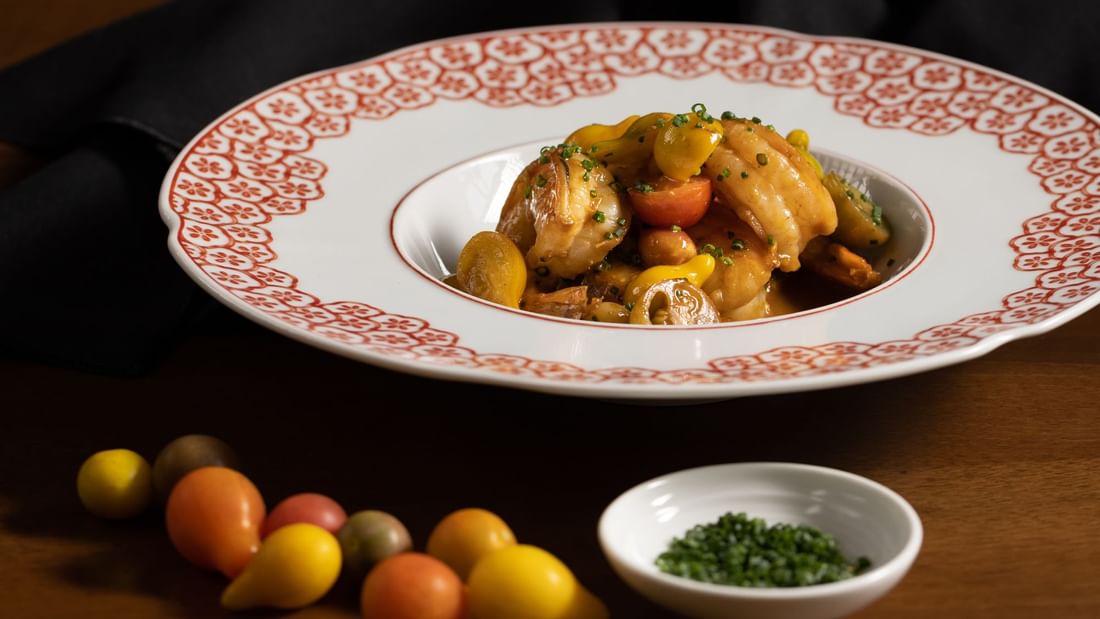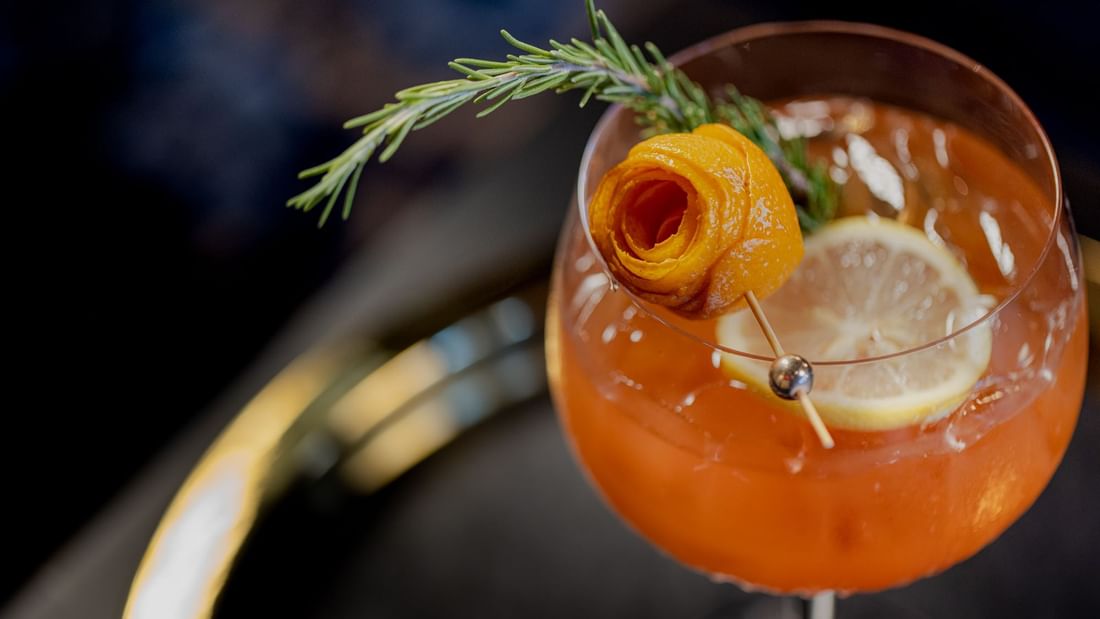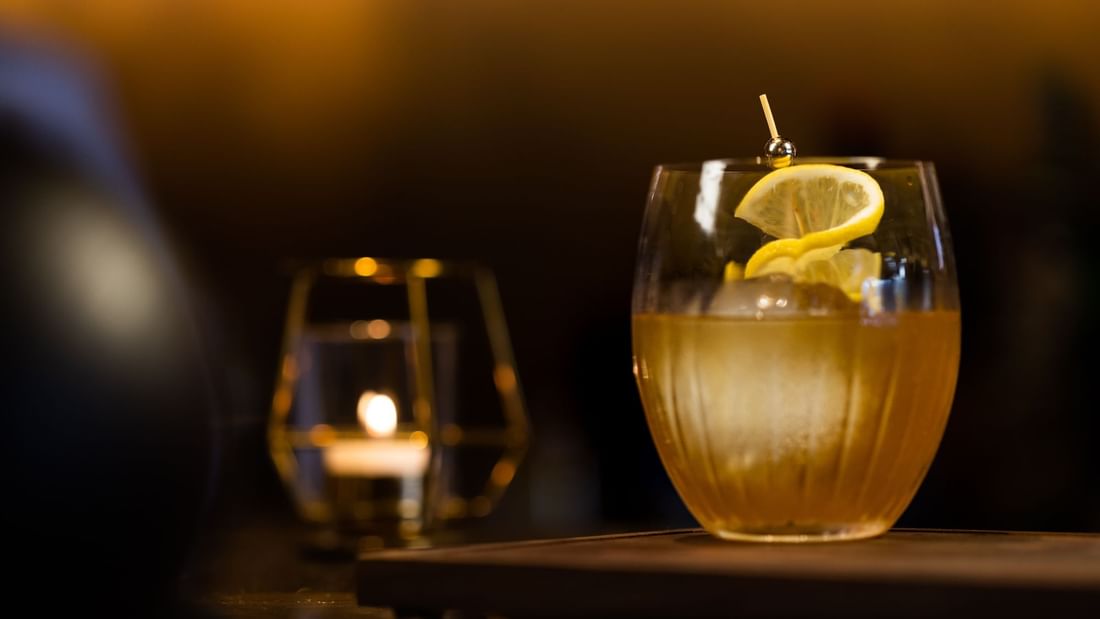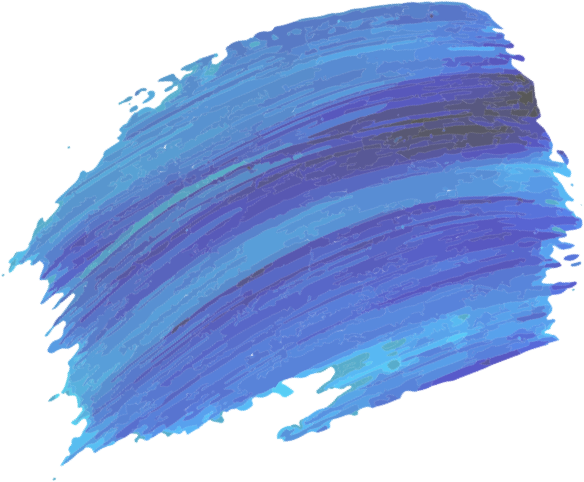 Room service is available for guests who wish to dine in the comfort and privacy of their room.
Menus are subject to change based on availability and seasonality. Please check with the hotel team for the most current menus.
Open Hours
Breakfast: 7:00 a.m. - 11:00 a.m.
All Day Dining: 11:00 a.m. - 10:00 p.m.