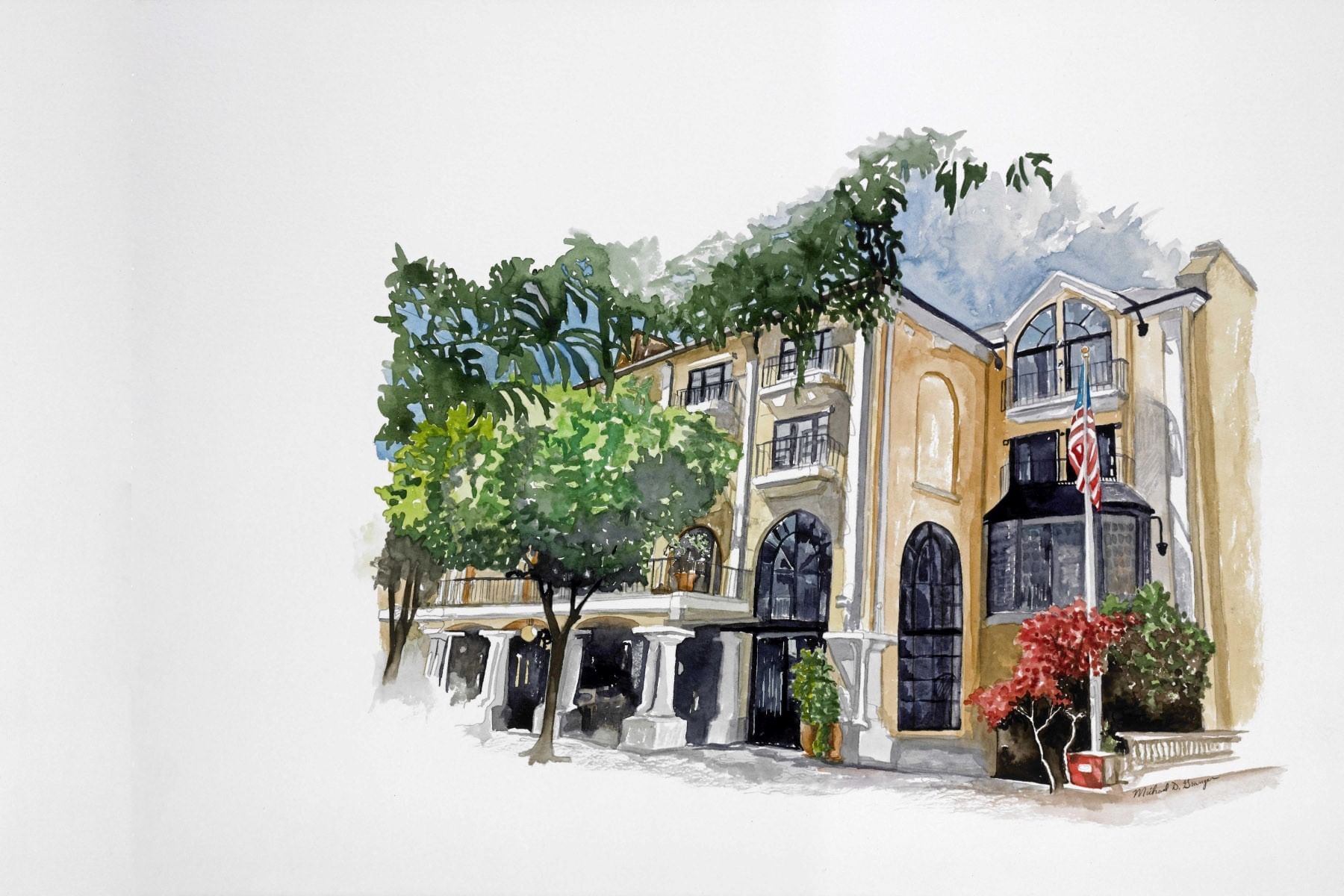 FEEL THE WARMTH OF HOSPITALITY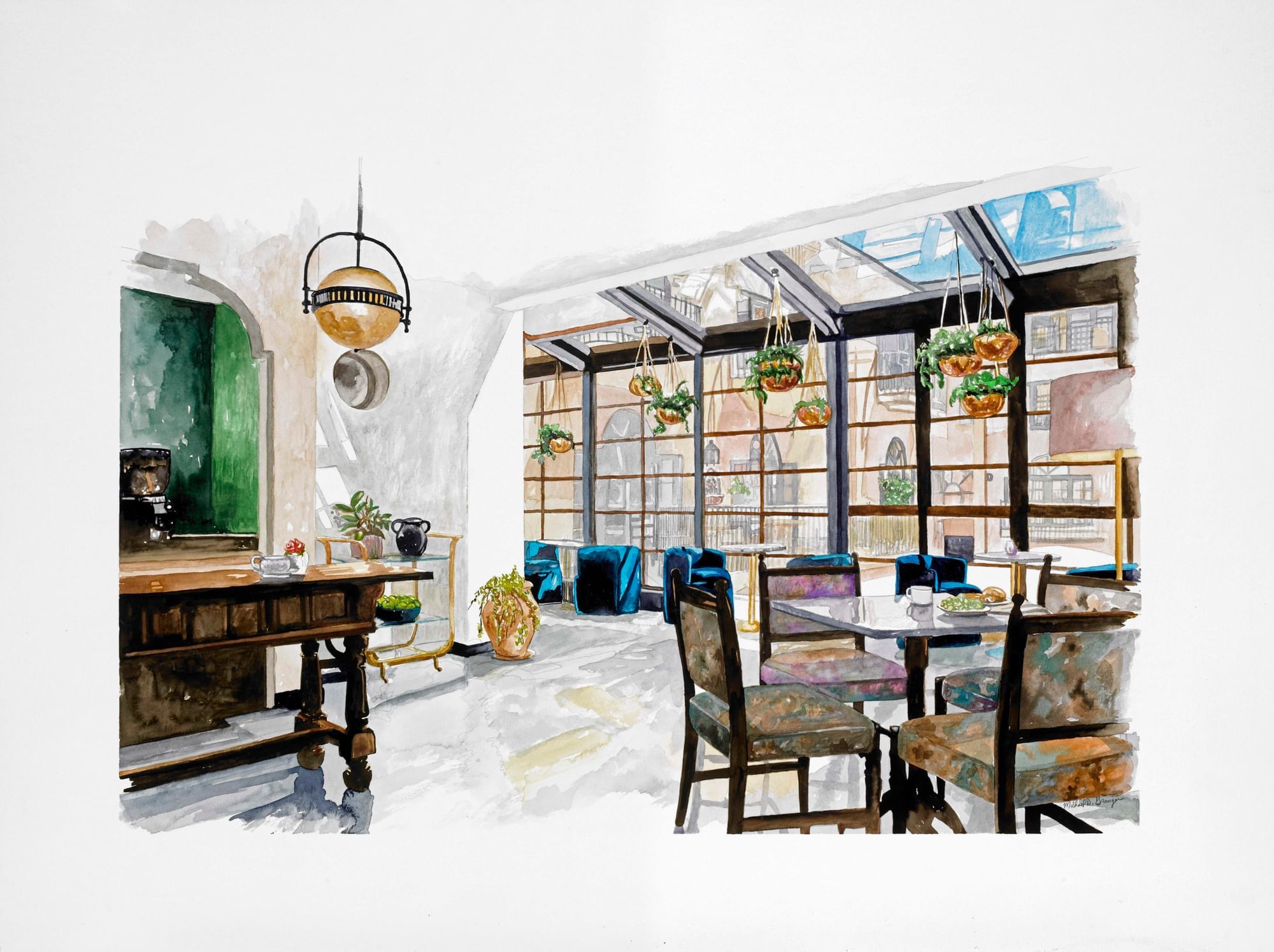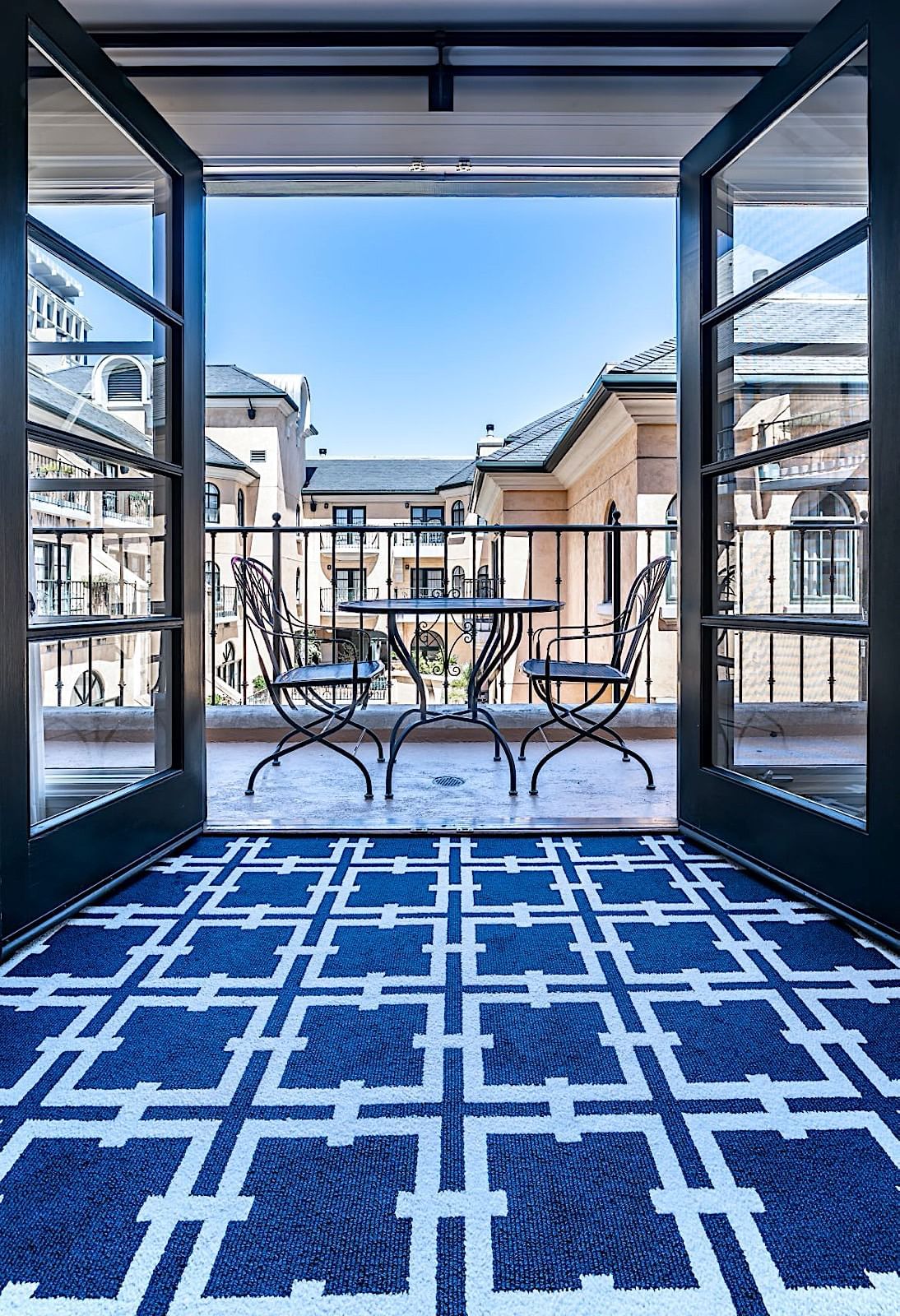 EVERYTHING YOU NEED, RIGHT HERE
SCROLL TO EXPLORE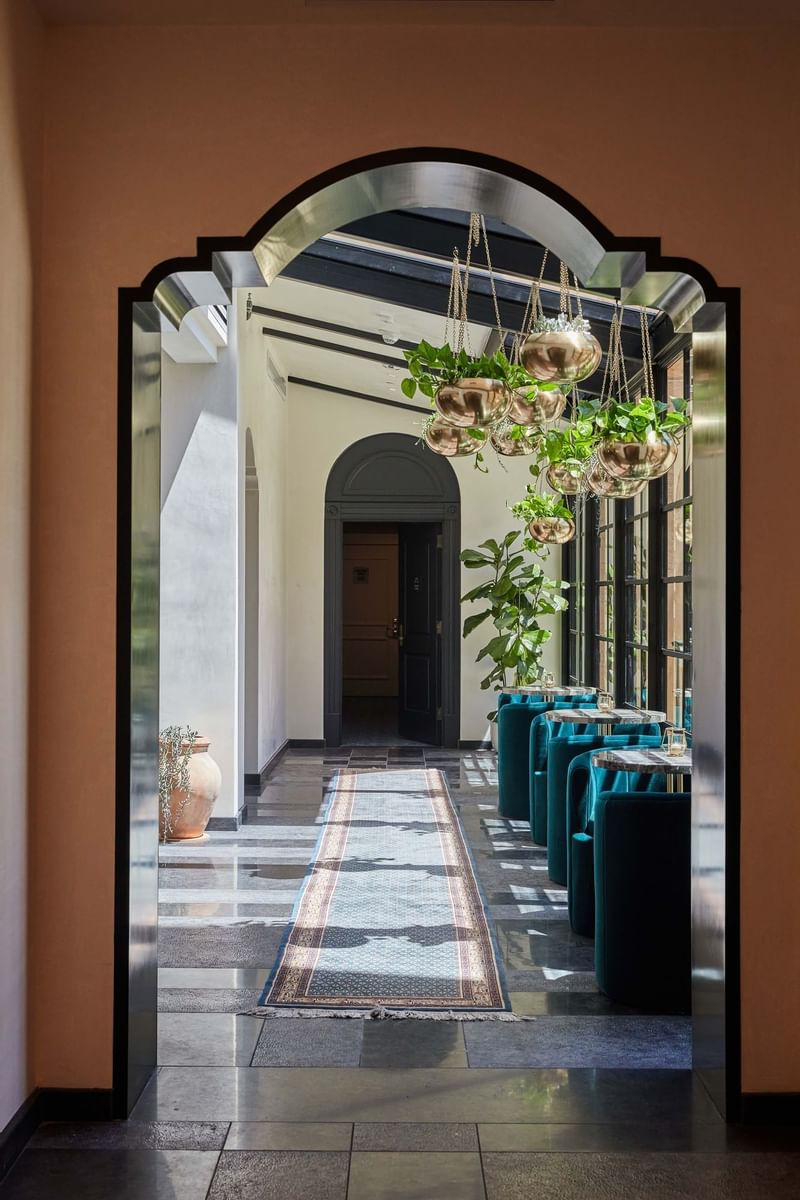 Welcome to el PRADO Hotel
A Captivating Hotel in Downtown Palo Alto
The newly transformed el PRADO Hotel bursts with life and energy, now standing as one of the most unique and captivating hotels in the heart of downtown Palo Alto. With its elegant Spanish-style architecture and charming accents, this enchanting oasis immerses visitors in a world of rich European-inspired ambiance.
As you step into our bright and airy interiors, a sense of calm and inspiration envelops you from the moment you arrive. The vibrant space effortlessly blends Old World charm with modern comfort, giving you a feeling of being in a stately Spanish home infused with contemporary style and sophistication.
Inspired by the concept of "the meadow", el PRADO embodies a tranquil respite, inviting you to breathe in the serenity of a peaceful haven along your journey. Whether you're seeking a getaway, a place to escape, or a luxurious staycation, our Palo Alto hotel provides an unforgettable experience that will soothe your soul and rejuvenate your spirit. So come, relax, and indulge in the intimacy and opulence of el PRADO, where classical elegance and contemporary luxury intertwine to create a truly unforgettable experience.
Hosting a meeting in downtown Palo Alto? Discover the perfect blend of style, sophistication and setting at el PRADO.
Corporate Events
Intimate Weddings & Events
One of downtown Palo Alto's only luxury boutique hotel, el PRADO offers a unique and inspiring backdrop for your wedding or special event.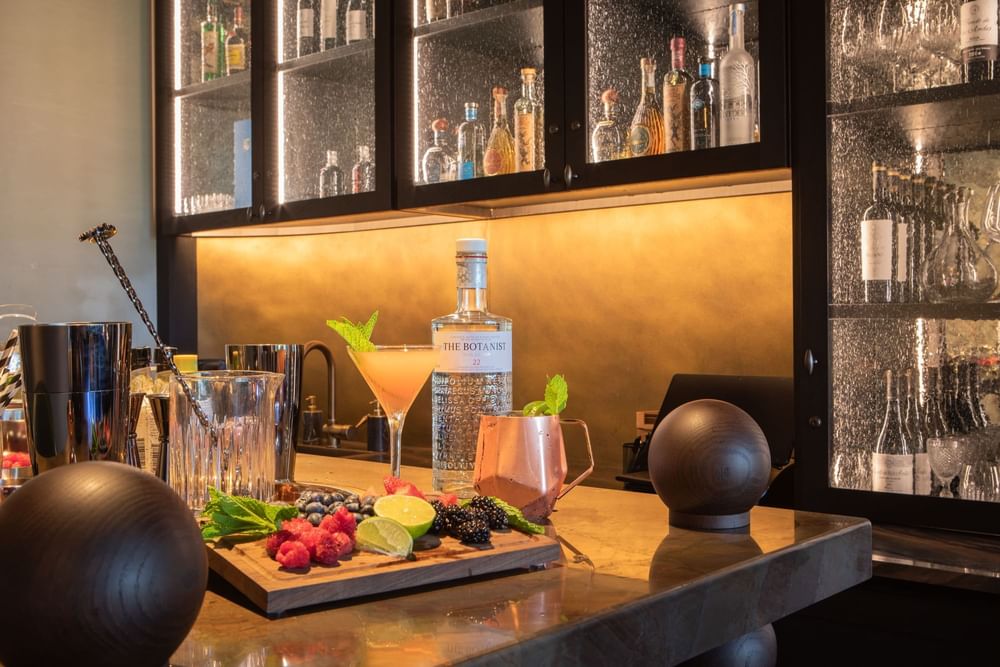 Cocktails and Cuisine
Treat your palate to an unforgettable culinary journey with our Spanish-inspired Tapas Bar, where you can savor a delectable selection of local wines paired with authentic Spanish flavors and flair.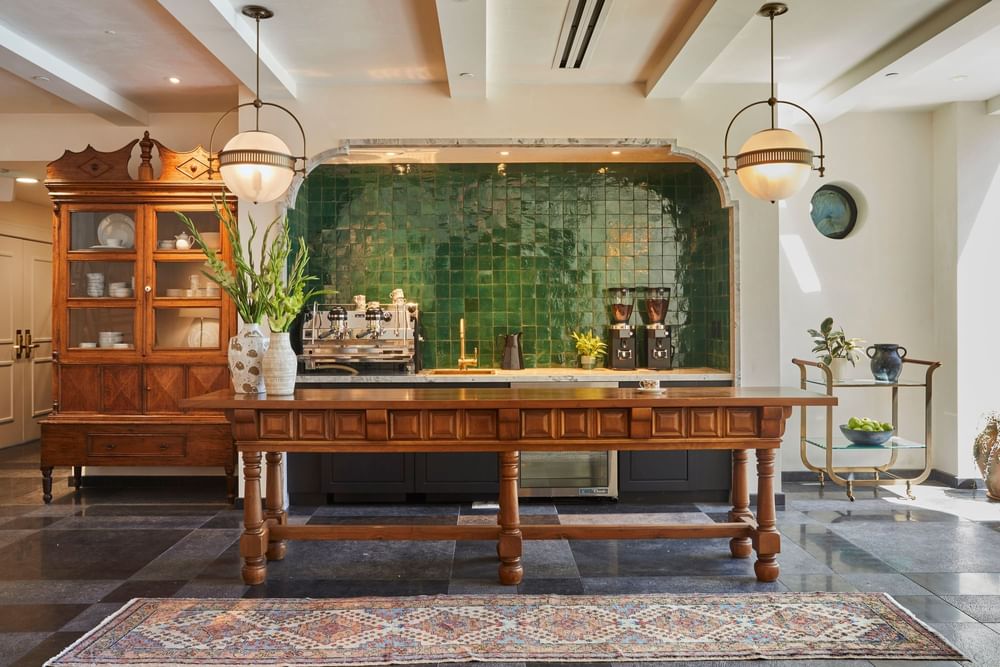 Breakfast Coffee Bar
Enjoy a quick bite to eat and refreshing cup of cofee before you start your day in Sillicon Valley.
Our Amenities
Our top priority is ensuring your absolute comfort and convenience during your stay, which is why we have designed our extensive range of amenities with meticulous attention to detail. Discover the full extent of our luxury offerings and prepare to be delighted.