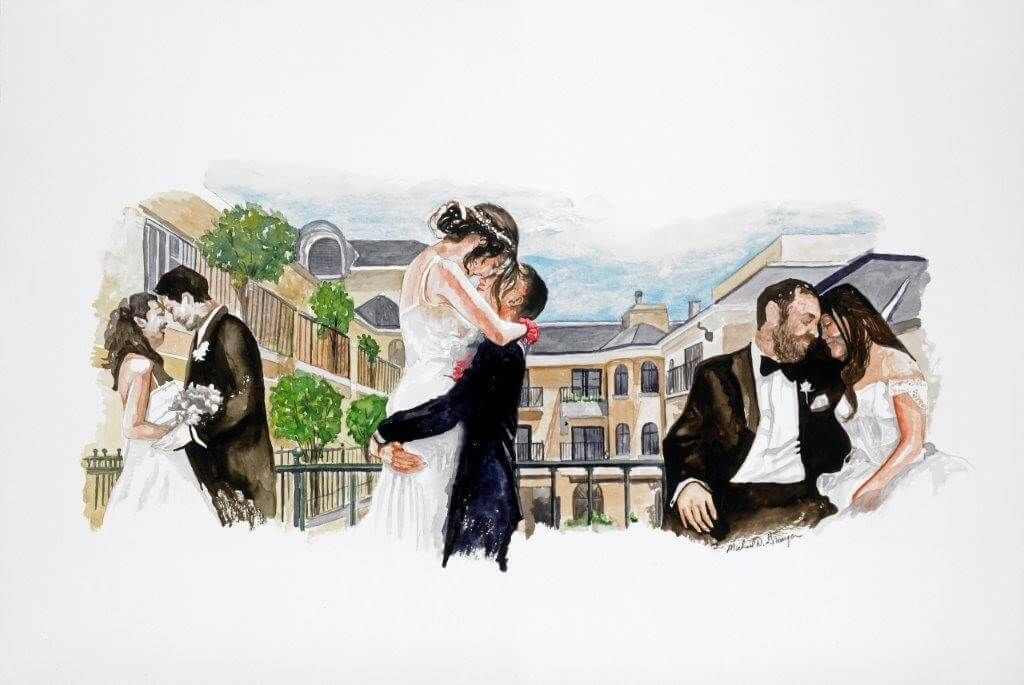 Palo Alto Weddings & Events
Enchanting Indoor and Outdoor Venues
Framed by elegant Spanish Colonial architecture and bright, European-chic interiors, el PRADO bridges the romance of the past with contemporary style and sophistication. One of downtown Palo Alto's only luxury boutique hotel offers a unique and inspiring backdrop for your wedding or special event.
Our intimate size means that your event will have the undivided attention of our wedding and event planners, who will see to every detail to realize your vision. To complement our sophisticated, light-filled indoor wedding venues, we offer enchanting outdoor space that takes full advantage of Palo Alto's beautiful weather. Our open-air interior courtyard and central fountain create a lovely ambiance and a private world in the center of everything. At dusk, the gardens sparkle to life with thousands of twinkling lights. Each indoor space has an adjacent outside balcony or patio offering the perfect blend of indoor-outdoor flow for your gathering.
The indoor and outdoor spaces at our hotel provide the perfect backdrop to your special day.
Intimate Wedding Venues
Impressive Event Menus
Pamper your friends and family savory food and beverage choices during your wedding.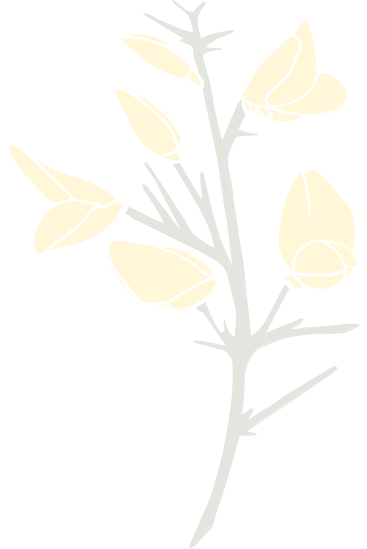 WEDDING PACKAGES
Minimoon Package
A romantic retreat that offers champagne & deluxe accommodations
View package details