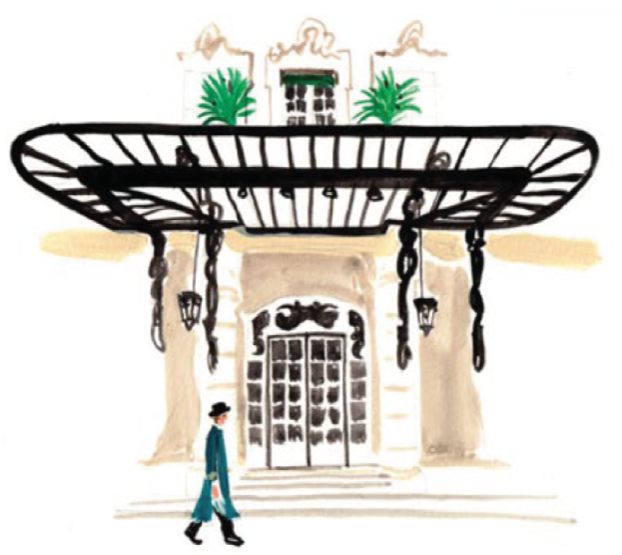 Palo Alto Shopping & Things to Do
Stay Within Walking Distance of Top Clothing Stores, Restaurants, and More
el PRADO is located in the heart of downtown Palo Alto, less than a mile from the Stanford University campus and walking distance from the upscale shopping, clothing stores and restaurants along University Avenue.
A few of our favorite attractions and things to do include checking out the exhibits at the Cantor Art Museum. Admission is free, and even if you never go inside, the Rodin sculpture collection in the garden is a sight worth seeing. Need to work up a sweat? Hike or run the Stanford Dish, a 3- to 5-mile course featuring beautiful landscapes and wildlife around a huge radio telescope. Be sure to hit downtown Palo Alto shops and restaurants like the Peninsula Creamery and The Rose & Crown, a charming English-style alley pub beloved by soccer fans who visit from around the world.

For more information on things to do and see in Palo Alto, our staff and concierge will be happy to offer suggestions.