Downtown Palo Alto Amenities
Pet Friendly Rooms, Free Wi-Fi, and More
el PRADO Hotel welcomes guests to Palo Alto with the full array of luxury amenities and services. As one of the few luxury boutique hotels in downtown Palo Alto, we provide a distinctive and inspiring destination for business and leisure travelers.
All of our guest rooms feature free Wi-Fi, flat-screen TVs with satellite channels, plush, pillow-top beds and minibars. As an added convenience, we also provide pet-friendly rooms and onsite dry cleaning services. The hotel's onsite fitness room has everything necessary for a world-class workout, including ellipticals, treadmills, stationary bikes, free weights, a cable fly machine and a stair climber machine. To see to any request, large or small, we provide a 24-hour concierge.
On your next visit to downtown Palo Alto, make el PRADO Hotel your business or social hub.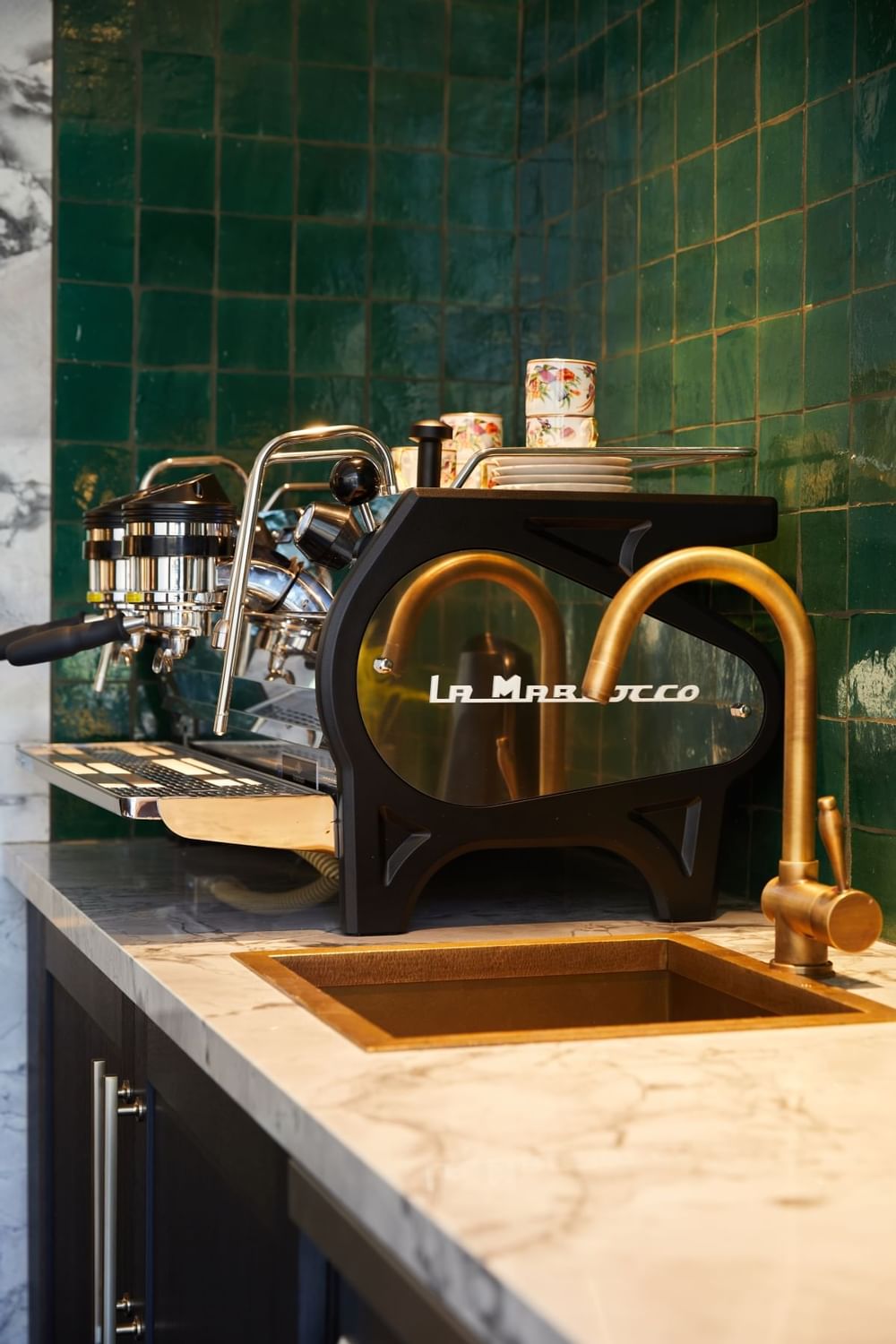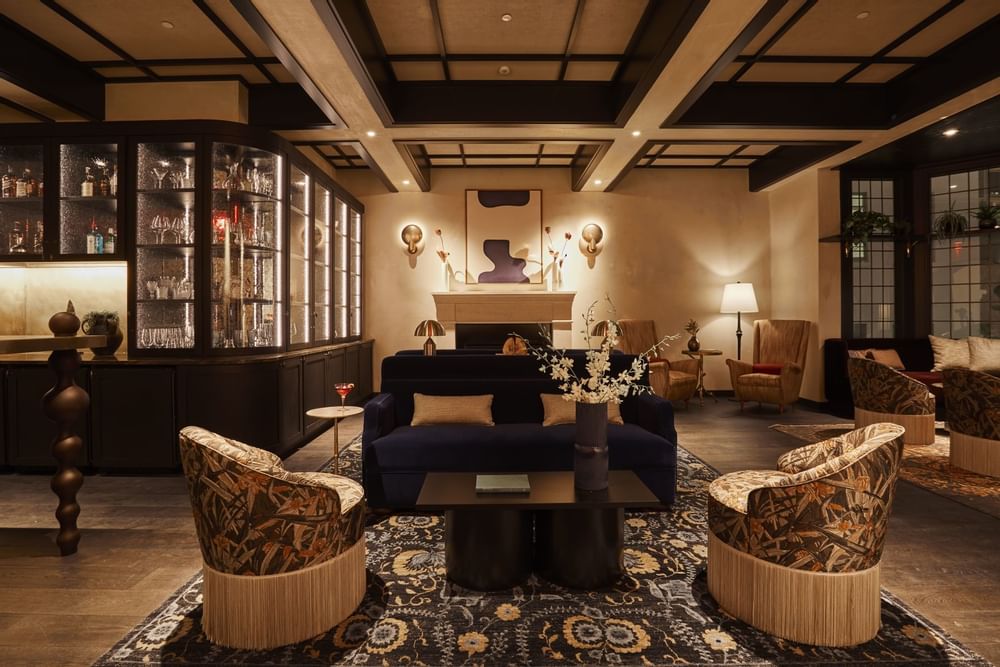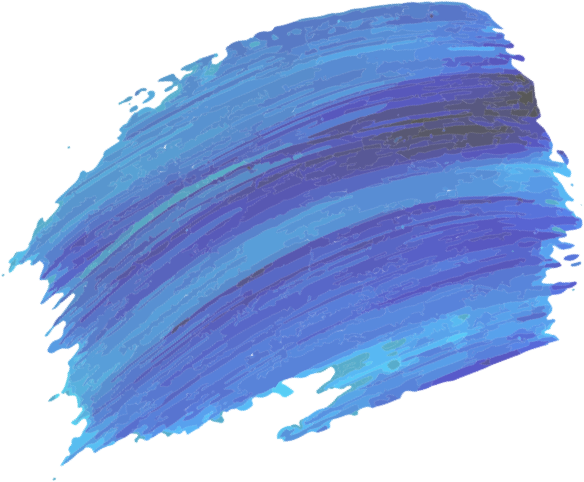 Hotel Highlights
24 HOUR 
CONCIERGE SERVICE